Welcome to the Educational Future Center! We are a leading educational consultancy firm dedicated to helping students shape their future through comprehensive guidance and support. Our mission is to empower students with the knowledge, resources, and opportunities they need to make informed decisions about their educational journey and achieve their academic and career goals.
At the Educational Future Center, we understand that choosing the right educational path can be a crucial and sometimes overwhelming decision. With the ever-evolving landscape of education and career opportunities, we are committed to providing personalized guidance and expert advice to ensure that students are equipped with the tools and information necessary to navigate their educational future successfully.
Here's what sets us apart:
Personalized Guidance:
We believe in the power of personalized guidance to help students make informed choices about their education. Our team of experienced educational consultants works closely with each student to understand their unique aspirations, interests, strengths, and challenges. Through one-on-one consultations, we provide tailored guidance that aligns with their academic goals and career aspirations. Our personalized approach ensures that students receive the attention and support they need to make the best decisions for their future.
Comprehensive Educational Planning:
We offer comprehensive educational planning services to assist students at every stage of their academic journey. Whether they are exploring different educational pathways, considering specific programs or institutions, or preparing for college or university applications, we provide guidance and resources to facilitate their decision-making process. Our team stays up to date with the latest educational trends and offerings to provide students with accurate and relevant information.
College and University Admissions Support:
Navigating the college and university admissions process can be complex and competitive. We provide valuable support and assistance to students throughout the admissions process. From selecting suitable institutions and programs to preparing application materials, including personal statements and recommendation letters, we guide students step-by-step to enhance their chances of admission. We strive to help students present their unique strengths and achievements effectively to stand out in the highly competitive admissions landscape.
Career Counseling and Exploration:
We understand that education is closely linked to career goals. Our career counseling services help students explore and identify potential career paths that align with their interests, skills, and aspirations. We provide resources, assessments, and personalized guidance to help students make informed decisions about their career choices. Whether it's understanding the job market, exploring different industries, or connecting with professionals in their fields of interest, we empower students to make informed decisions about their career trajectories.
Standardized Test Preparation:
Standardized tests play a significant role in the admissions process for many educational institutions. We offer comprehensive test preparation services to help students excel in exams such as the SAT, ACT, TOEFL, IELTS, and more. Our experienced instructors provide targeted instruction, practice materials, and test-taking strategies to enhance students' performance and confidence in these exams. We strive to help students achieve their best possible scores, increasing their chances of admission to their desired institutions.
Continuous Support and Follow-up:
Our commitment to students extends beyond their initial consultations. We provide ongoing support and follow-up services to ensure that students receive assistance throughout their educational journey. We offer guidance on academic program selection, course registration, scholarship and financial aid opportunities, and other related matters. Our goal is to be a long-term partner for students, offering support and guidance at every stage of their educational future.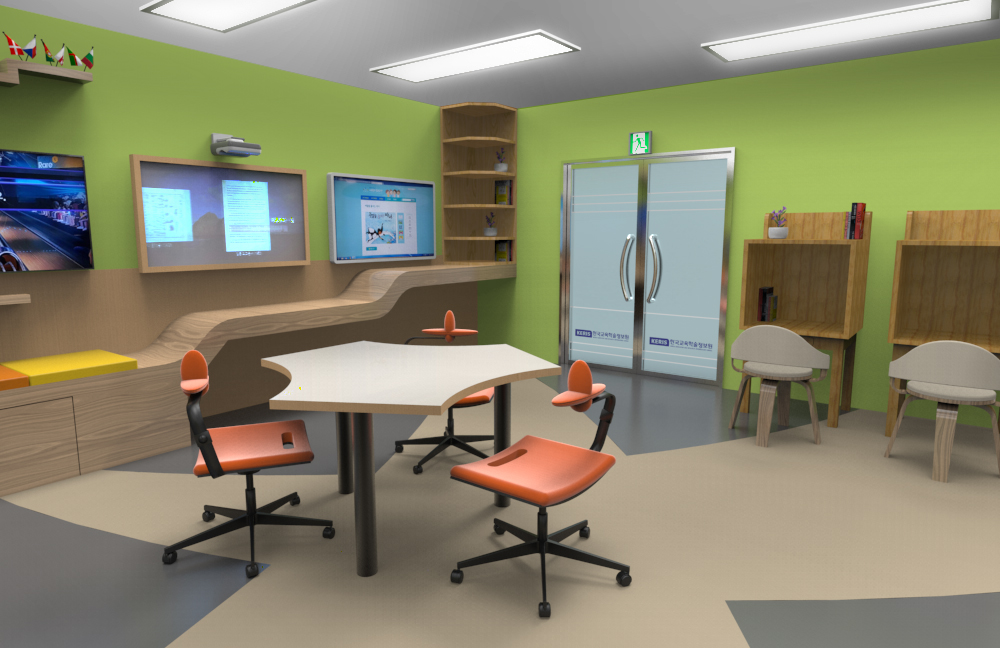 We are excited to be part of your educational journey and help you shape your future. The Educational Future Center is your trusted resource for comprehensive educational guidance and support. Let us empower you to make informed decisions, explore exciting opportunities, and achieve your academic and career goals. Together, we will pave the way for a successful educational future!